A spot for ShastaConnect. A

bus

service that can take you around the Shasta Region in California USA. 
We follow our hero 'Flat Top' around all the places he visits using ShastaConnect. I used RubberHose for rigging the characters.
I had a lot of fun animating the text slides. Eventually we needed to tone them down a little bit so they would be easier to read.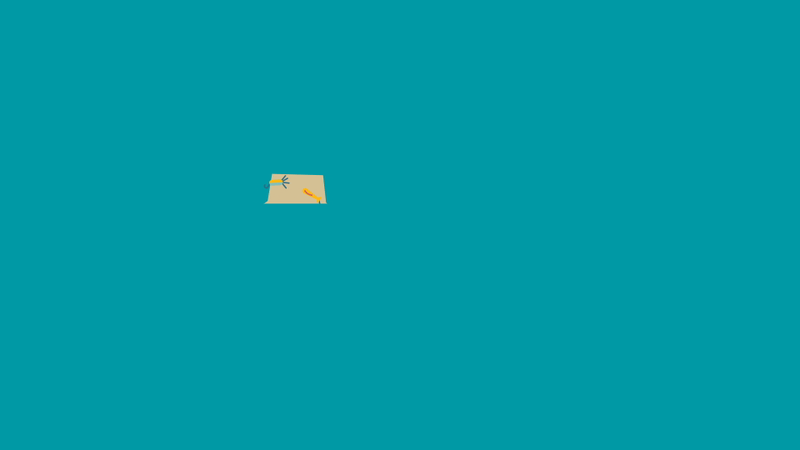 These a the first sketches for the possible characters. I really enjoyed the freedom
Circa
gave me to experiment. Thanks Dave!